Why register a boat in France
Why register a boat in France when you're living in Germany? 🤔 Ahoy, let me tell you a sea-cret!
You see, sometimes it's not just about taxes – it's about sailing smoothly on the insurance waters. 🌊
So, why choose the French boat registration? Here are my two treasure-filled reasons!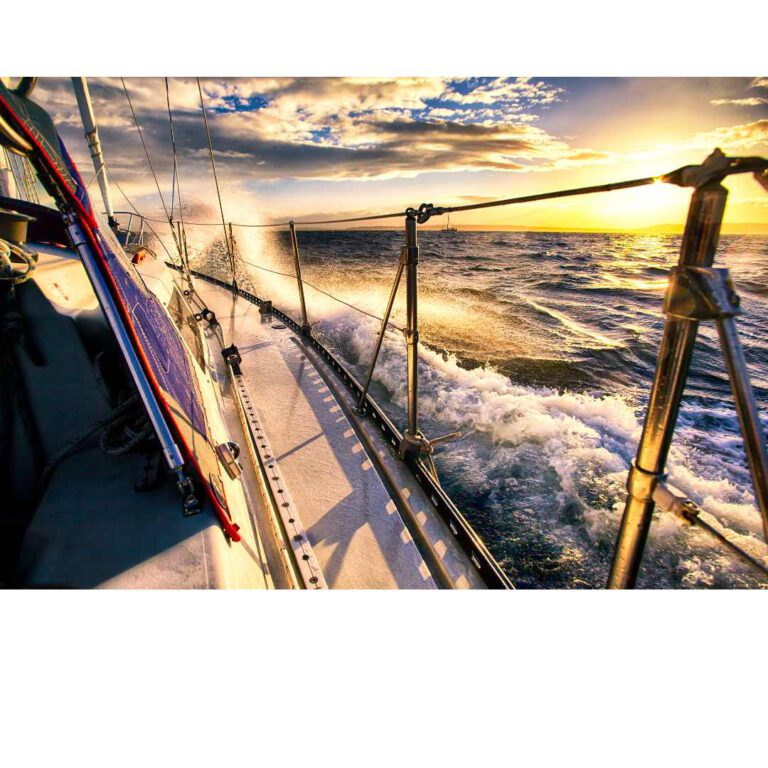 Caribbean Calling ☀️: Want to insure your boat in the Caribbean during the rainy season? Well, I found a French insurance company that accepts it! But there's a catch – your boat must be registered in France. 🇫🇷
A Bargain Bonanza 🏷️: French boat insurance turned out to be much cheaper than its German counterpart! In fact, the difference in cost is so significant that it sails right past the annual French tax. ⚓
So, my adventurous friend, sometimes it's worth weighing anchor in France for smooth sailing and great insurance deals!
Now, get ready to dive into the tricky part, where we'll navigate the swirling whirlpools of French administration complexity! Hold onto your captain's hat, and let's set sail!
Who can register a boat in France
To register a boat in France, it must be at least 50% owned by:
People from the EU, UK (with special permits), or EEA countries who live in France or have a post address in France
Companies based in France, another EU country, or an EEA country.
Also, the boat must be built in the EU or have all required taxes (TVA) and fees paid.
If a boat is already registered in France by the previous owner, it has already met the necessary requirements, which include having all required taxes (TVA), fees paid, and a conformity check completed. This means that the boat has been deemed compliant with the regulations in place when it was initially registered.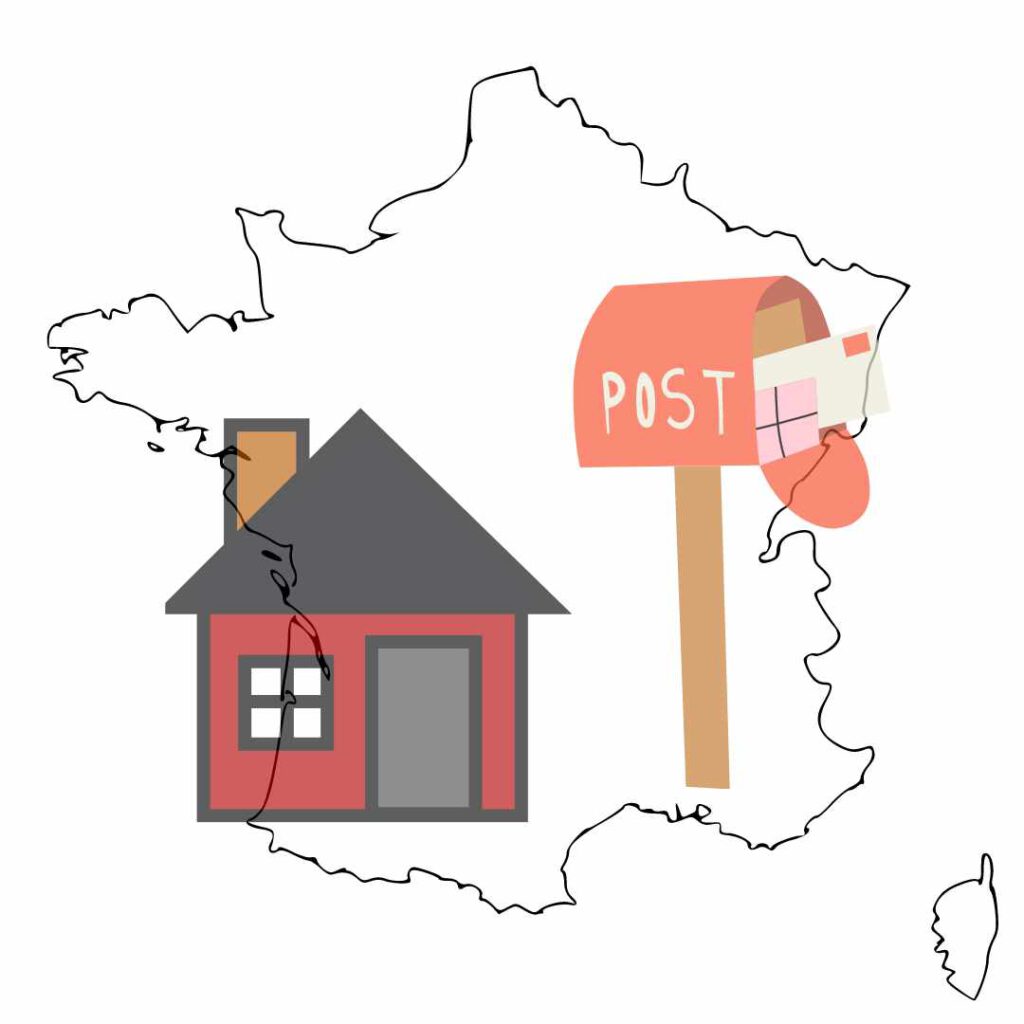 How can you register your boat
To register a boat in France, follow these steps: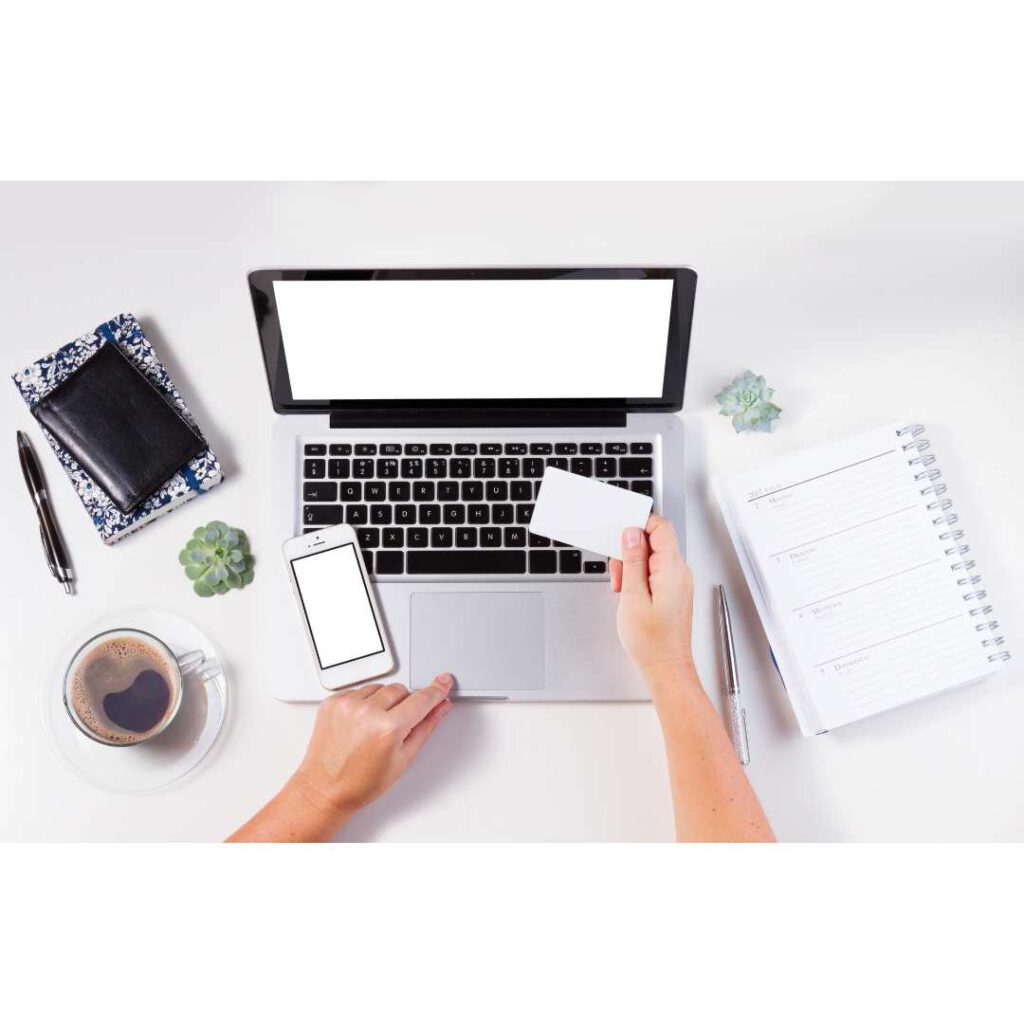 Determine if your boat needs to be registered: Boats that are at least 2.5 meters long and all personal watercraft (such as jet skis) must be registered for use in the sea. Boats propelled primarily by human energy longer than 3.5 meters (e.g., kayaks, sea rowing boats, stand-up paddleboards, or canoes) have optional registration.
Visit the www.demarches-plaisance.gouv.fr website: Starting from January 1, 2022, you can register your boat online through this portal.
Create an account: You'll need to create an account and access a secure user space through France Connect.
Complete the required procedures: On the portal, you can declare a purchase or sale, reissue the registration certificate (navigation title), request a duplicate of the boating license, change the boat's name, and update your personal information on the registration certificate.
Prepare the necessary documents: To register your boat, you will need to provide documents like the registration form, original and copy of the invoice or deed of sale, fiscal certificate (for boats longer than 7.5 meters bought within the EU but outside France), national ID, proof of residence, import declaration (for boats purchased outside the EU), and the original declaration of conformity.
https://www.demarches-plaisance.gouv.fr/puma-plaisancier/accueil
Please note that some procedures may still require you to visit a local Délégation à la Mer et au Littoral within a Direction Départementale des Territoires et de la Mer (DDTM).
Remember that any changes to the registration details (ownership, residence, engine, or removal from the pleasure fleet) must be reported within one month to a DDTM to update the navigation title.
Help from the boat Broker
In many cases, when purchasing a boat through a broker, they will handle the registration process on your behalf. Brokers have experience with the necessary paperwork and procedures, which can save you time and effort.
When you buy a boat through a broker, they will typically gather the required documents, fill out the registration forms, and submit them to the relevant authorities. They may also handle any additional paperwork, such as obtaining a fiscal certificate or import declaration if needed.
Using a broker can be beneficial, especially for first-time boat owners or those unfamiliar with the registration process in France. It is worth noting that the registration service is usually included in the broker's fee, so there are no additional costs involved. Make sure to communicate with your broker about the registration process and any associated costs to ensure a smooth and efficient experience.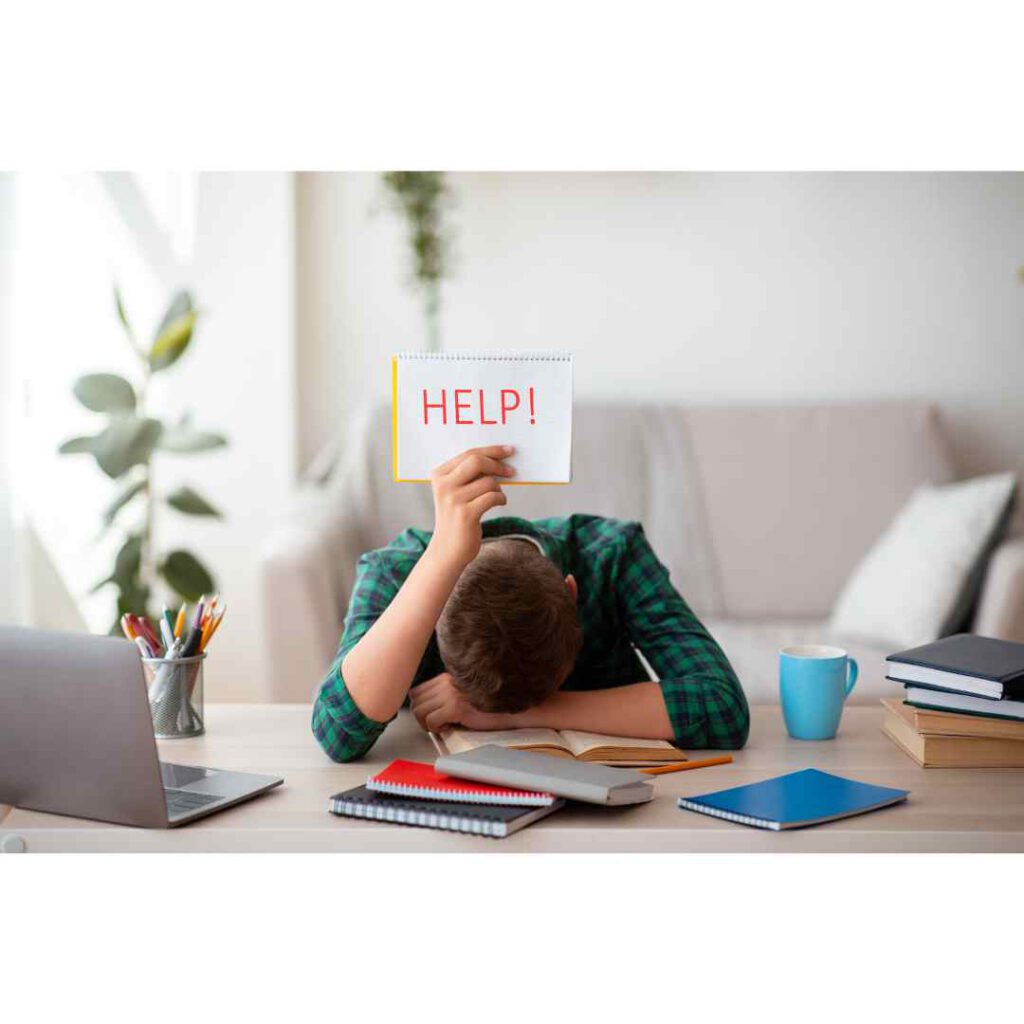 The annual tax :DAFN (droit annuel de francisation et de navigation) to pay every year
The DAFN (annual registration and navigation tax) applies to boats in France that meet certain criteria (starting from 7 meters or 22HP). The tax is calculated based on the boat's hull length and engine power. For watercraft (like jet skis), the tax rate varies depending on the engine power.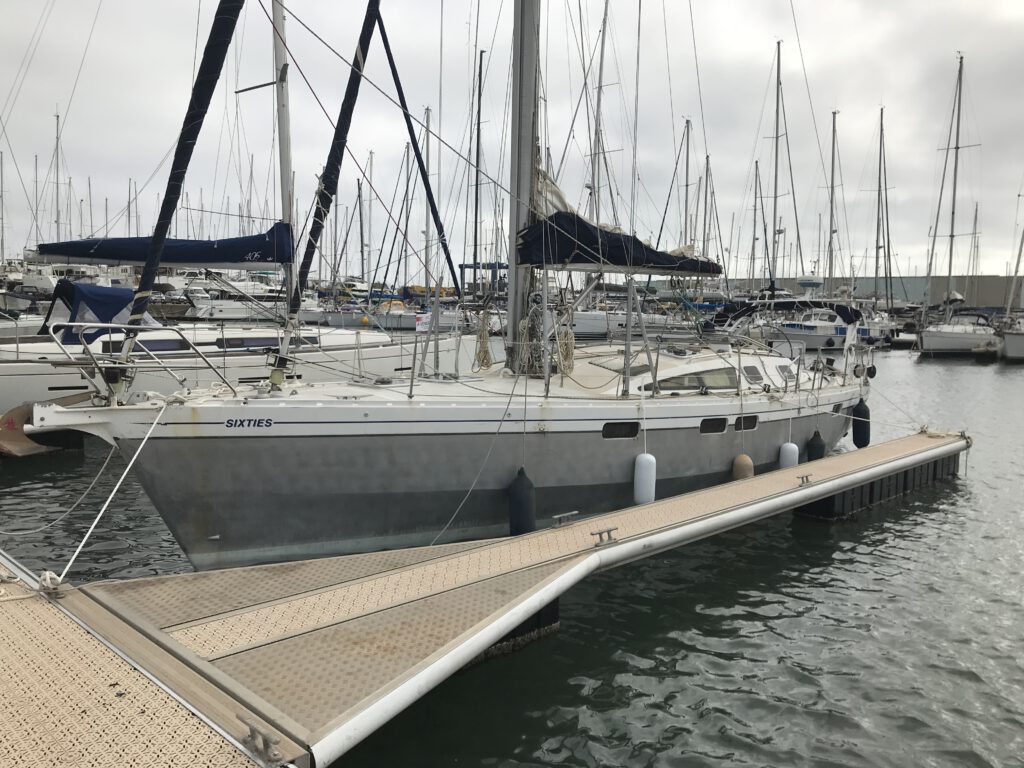 Examples of DAFN calculation:
A 13-meter boat with 15HP engine:
Hull tax: €458
Engine tax: (15 – 5) x €35 = €350
Total tax: €708
There is an age-based discount for boats and watercraft built before January 1, 2008. The discount percentage depends on the year of construction. Boats subject to the special tax applied to engines with a power equal to or greater than 100 administrative horsepower do not benefit from age-based discounts.
Please note that the French administrative horsepower (CV) is different from the mechanical horsepower (HP), which is a more widely used unit of power in the automotive and marine industries. The administrative horsepower is mainly used for tax purposes in France, while the mechanical horsepower is used to describe the actual power output of an engine. his system is not based on the actual mechanical power of the engine, but rather on a formula that takes into account engine displacement, CO2 emissions, and other factors to determine a vehicle's tax liability.
Payment of DAFN (annual registration and navigation tax) should be made online through the demarches-plaisance.gouv.fr portal:
Before April 1st of the year;
Or, during the first registration of your boat, before the last day of the 2nd month following the registration date.
On the "payer mon DAFN/DAP" section of the demarches-plaisance.gouv.fr portal, you can pay using a Credit card.
https://www.demarches-plaisance.gouv.fr/puma-plaisancier/plaisancier/mes-paiements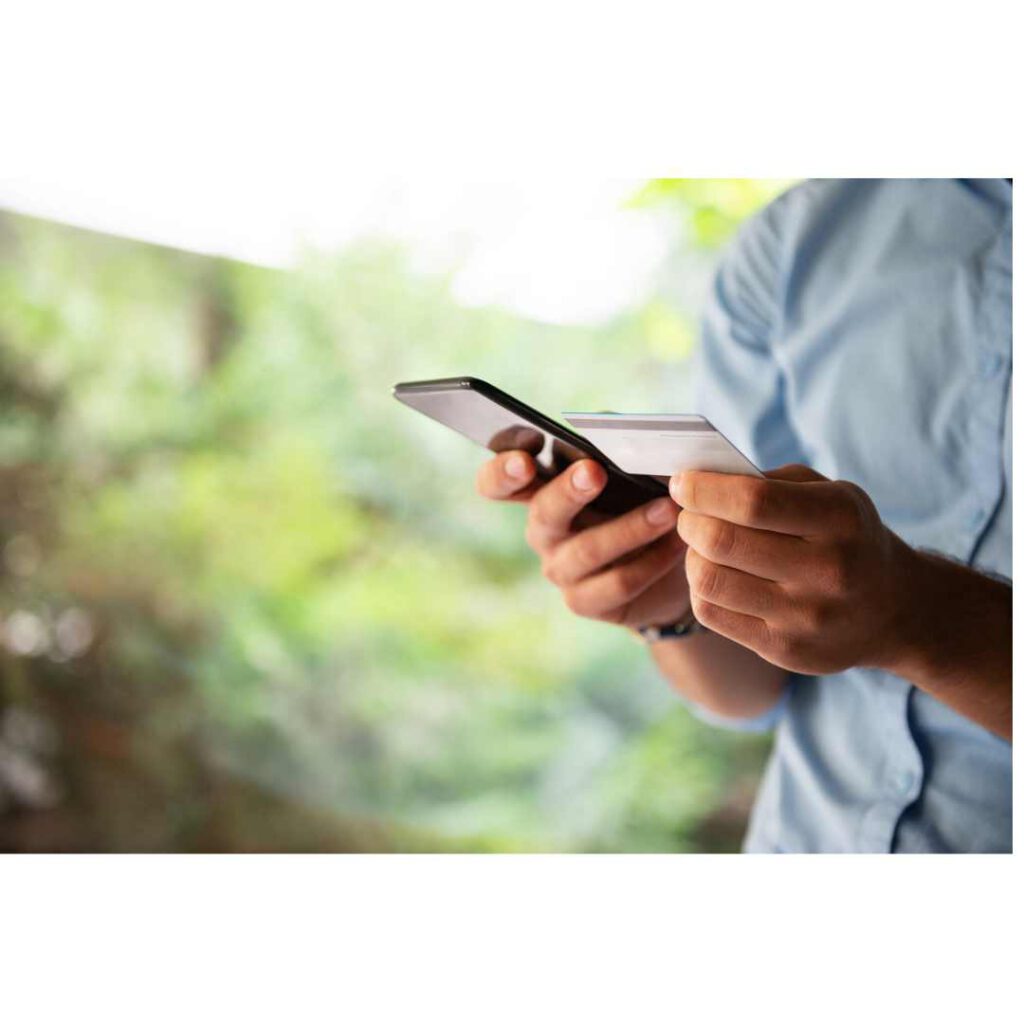 Register your communication system
Let's explore the exciting world of maritime radio licenses and MMSI in a simple and delightful way! 📻⚓
A maritime radio license is an official document that allows the use of a radio transmitter-receiver on board your boat. It lets the captain communicate using maritime frequencies, ensuring a safe sailing experience. With a radio license, you can:
Chat with other boats, port authorities, or maritime operators.
Stay updated on weather and potential risks in your area.
Send emergency or distress messages to rescue services, request assistance, and be located faster if needed.
Remember, VHF equipment has a much greater range than mobile phones at sea!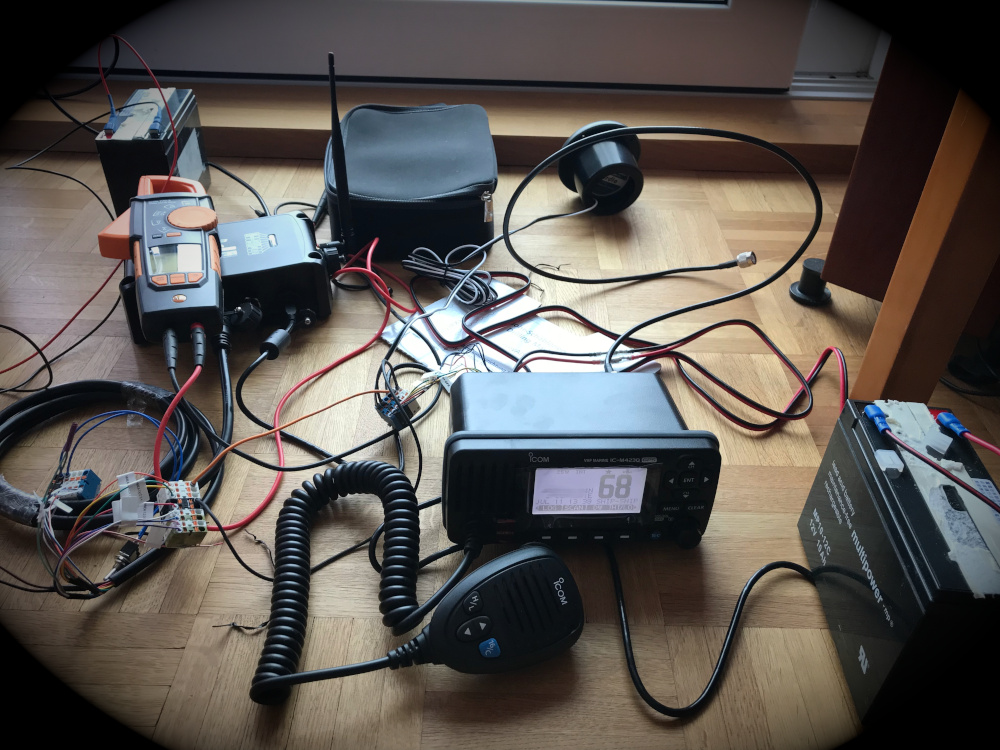 Is a radio license mandatory? Yes, if you want to use radio equipment like VHF, AIS transponders, EPIRB beacons, or radars. Even if you have a sea permit or radio certificate, you still need a license.
The only exception is if your device has less than 6 watts of power and no digital selective calling (DSC) function.
To obtain a radio license, you'll need to provide personal information, details about your device, and proof of identity, ownership, and boat registration. Once completed, you'll receive an updated digital license every year.
Obtaining a maritime radio license for your boat is an important and straightforward process. The license is necessary for ensuring the safe and proper use of communication devices on board.
The license is free of charge and only one is required per boat, covering all communication devices on board, such as VHF radios, AIS transponders, EPIRB beacons, and radars.
To obtain a maritime radio license, visit the French National Frequency Agency (ANFR) website at https://www.anfr.fr/gerer/radiomaritime/licence-mmsi and complete the online formalities. Once completed, you will receive your maritime radio license, which helps to keep you and your crew safe and well-informed during your nautical journeys.
And there you have it! After navigating through the sea of bureaucracy and online procedures, you're finally ready to set sail. Picture yourself at the helm, the wind in your hair, the sun on your face, and the beautiful French flag fluttering majestically behind you. With all the formalities behind you, you're free to embark on new adventures and explore the vast, open waters. So hoist the sails, feel the rhythm of the ocean, and let the tricolor guide you! Bon voyage!